Canadian phones to get emergency alert tests this week— here's when to expect yours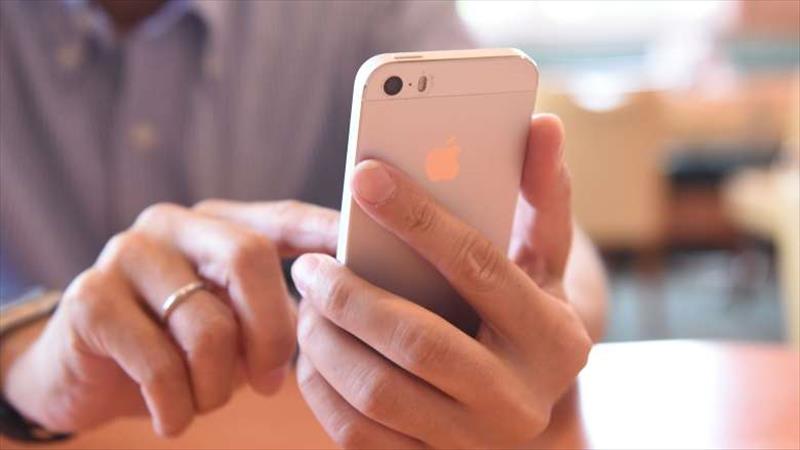 Terry Pedwell

Mobile devices across Canada will be buzzing a little more than usual this week as emergency management officials test a new national public alert system.
Test signals are to be sent to millions of mobile users in Quebec around mid-morning today and across Ontario in mid-afternoon.

Cellphones, tablets and other devices will receive the signal in most of the rest of the country on Wednesday.

Depending on settings, users with compatible devices connected to an LTE network will hear a tone similar to an ambulance alarm or feel a vibration for eight seconds.
Devices that are turned off won't receive the signal but phone users will hear their conversations interrupted by a sound similar to a call waiting tone. There is no charge for the alert, as it is not an SMS and does not use data like a text message.

Continue to read on CBC News